Do not allow distance become a barrier to getting quality timely assistance. Contact us via our social media channels, texting or video calling. 
If you are in trouble and not currently up for a face to face virtual or live session, simply pick up the phone and call us and we would be glad to assist.
Our 1-on-1 session options are an amazing way to get speedy results. Book a session with one of our therapists at Temple's Counsel.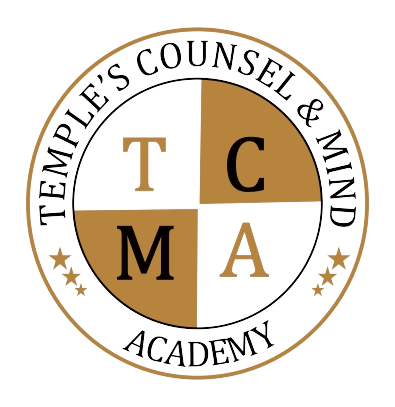 welcome to TEMPLES COUNSEL
A word from our Founder
Firstly, I would like to thank you for considering our practice from the lot out there. It comes highly appreciated. Our mission is to empower Individuals, Couples and families to realize their fullest potential. A mission that culminates in instilling appropriate values and nation building with a one person at a time approach.
At Temple's Counsel & Mind Academy (TCMA), we are Psychotherapists, Marriage/Relationship Counselors, Coaches and EAP service providers. have successfully handled over three thousand successful counseling, therapy and coaching sessions excluding event and seminar interactions. Our experience covers marriage, relationship, personal & pre-marital counseling while our therapy options have assisted clients with PTSD's,  suicidal tendencies, depression, substance addictions, affair recovery needs and personal challenges.  We have been able to assist individuals in Nigeria, Ghana, Kenya, South Africa, Canada and clients all across the globe with our service flexibility that accommodates 1-on-1, phone, chat and virtual (Zoom, Google Meet etc.) service options. 
With over 13 years of active psychotherapy and counseling experience, Temple's Counsel is focused on understanding human behavior and providing solutions that work using various techniques as cognitive behavioral therapy, integrated therapy and psychoanalysis.
We provide what
Our Services
Our goal as Psycotherapists, Counselors, Coaches and EAP service providers is to give you a service that assists you in first identifying and then overcoming negative vices, patterns and cycles of behaviour.
AN intensive webinar dedicated to couples in difficult marriages held EVERY MONTH

.

 
*UNPACK RESENTMENT  *RECOVER FROM EXTRAMARITAL AFFAIRS   *REBUILD INTIMACY  *POWER-UP THEIR COMMUNICATION  *REGAIN ENOUGH TRUST TO TRY AGAIN
VISIT PAGE TO LEARN MORE
What's Going On In Our Blog?
Latest New & Event
Our Lead Counsel, Temple Obike enjoys taking off steam through his pen. He writings are usually sessions with words.
He tries to reach out and help people who may not be able to afford counseling trips down to us or online with everything they need to know across various topical issues.
We provide organizations & government agencies with
Employee Assistance Programmes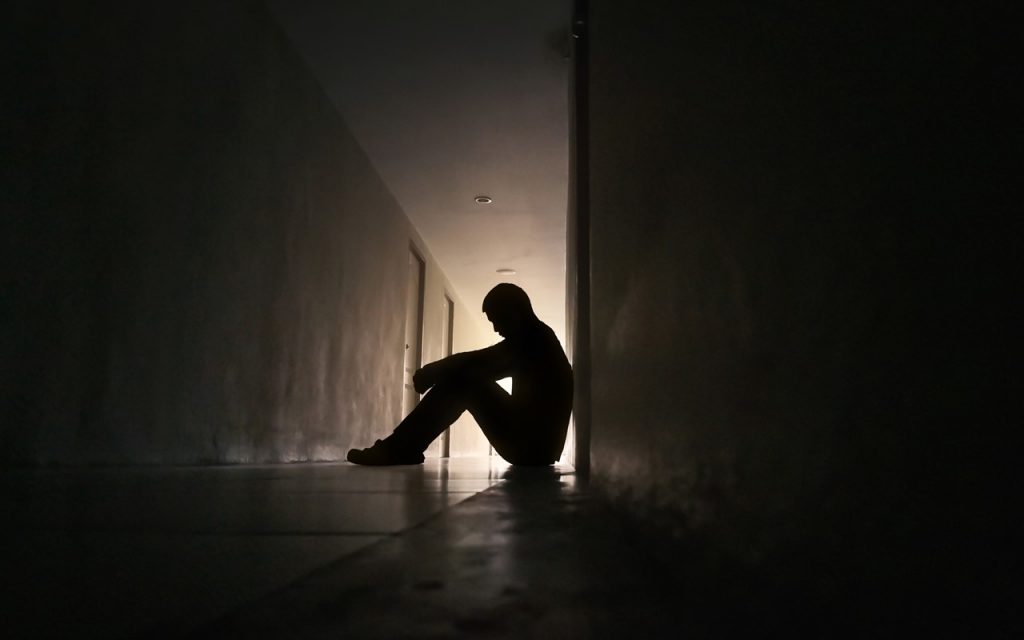 " Are YOU are in urgent need of assistance? Call Us or send a WhatsApp message to our number Immediately"
WHAT HAPPY CLIENTS SAY
Testimonials
Even a therapist has days when they feel down in the dumps.
the feedback from you is one of the many things that reminds us that IT's ALL WORTH IT.
why choose us?
We are ALWAYS ready to help
Our goal as psychotherapists, counselors and coaches is to help you overcome your immediate problems and equip you enough to confidently tackle future problems.
Our approach is client specific and ensures that your uniqueness is put into consideration as we create the perfect treatment plan for you, your marriage or relationship.
our professional team
Our Team
We've always believed in the importance of having therapists who beyond having clinical skills are the perfect blend of human and marketplace relevance. That makes them relatable, diverse and impactful.
Our Case Studies
Typical Story
Here are some typical stories that we have helped them
FAQs
Popular Question
We have answers to common questions people ask
We don't just listen, we hear what you said under strict client confidentiality environments.