Our EAP (employee assistance programme) in Nigeria and across Africa is an employee benefit programme that has been designed to support and equip your employees and YOU the employer.
Our  programme was created to provide employees with confidential counselling support that helps them deal with problems that might affect
Their work performance

Health or wellbeing
Our EAP's include
Assessment

Short-term counselling or specialist advice

(and, if required) Referral services for the employees and their immediate family.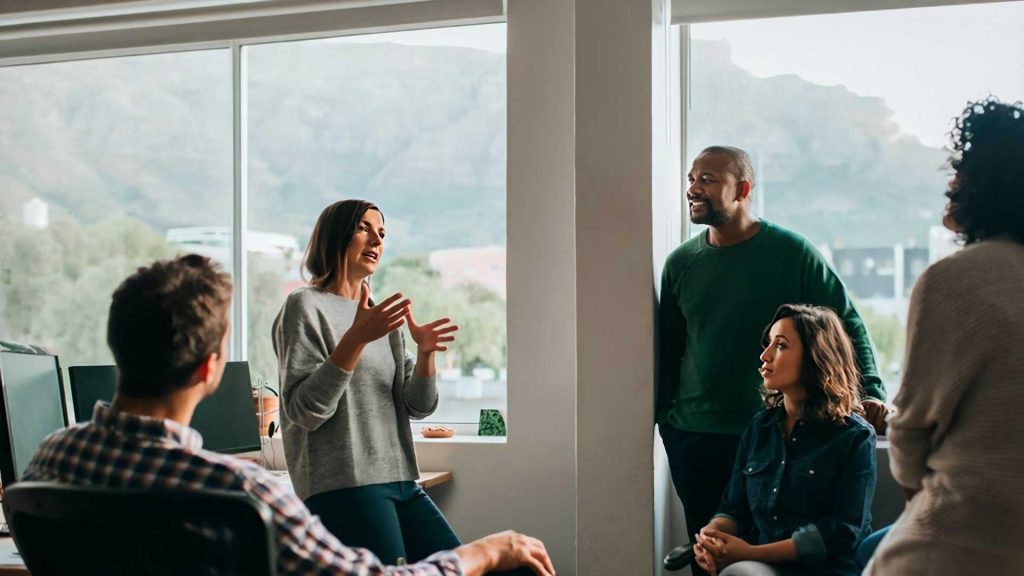 IT's time to reach out
How can our EAP help?
Over the years, our Employee Assistance Programme in Nigeria has helped countless employees overcome the challenges of work and home life. It's cost-effective approach tackles the issues that could result in short or long-term absences, either of which could have an adverse effect on the principals business.
Happy, strong and balanced
Build a strong, happy and balanced office environment

Our rates for EAP services are built around the "per use" model where we charge a fixed monthly or annual fee (this covers telephone and video counseling support) and then apply an additional charge for services such as face to face counseling or interventions. Temple Obike has helped a number of companies maximize their work-force via this programme.

We also partner with international organizations in need of local EAP facilitators to help them service their clientele locally across Africa. Partner with our organization and build immense value without diluting your brand and it's vision.