WE ARE GIVING 200 COUPLES AN

OPPORTUNIT

Y. GIVE

YOUR MARRIAGE

THE CHANCE IT DESERVES;
*UNPACK RESENTMENT  *RECOVER FROM EXTRAMARITAL AFFAIRS   *REBUILD INTIMACY  *POWER-UP THEIR COMMUNICATION &  *SUSTAIN HAPPINESS
YOUR LESSONS FROM THIS TWO-DAY SESSION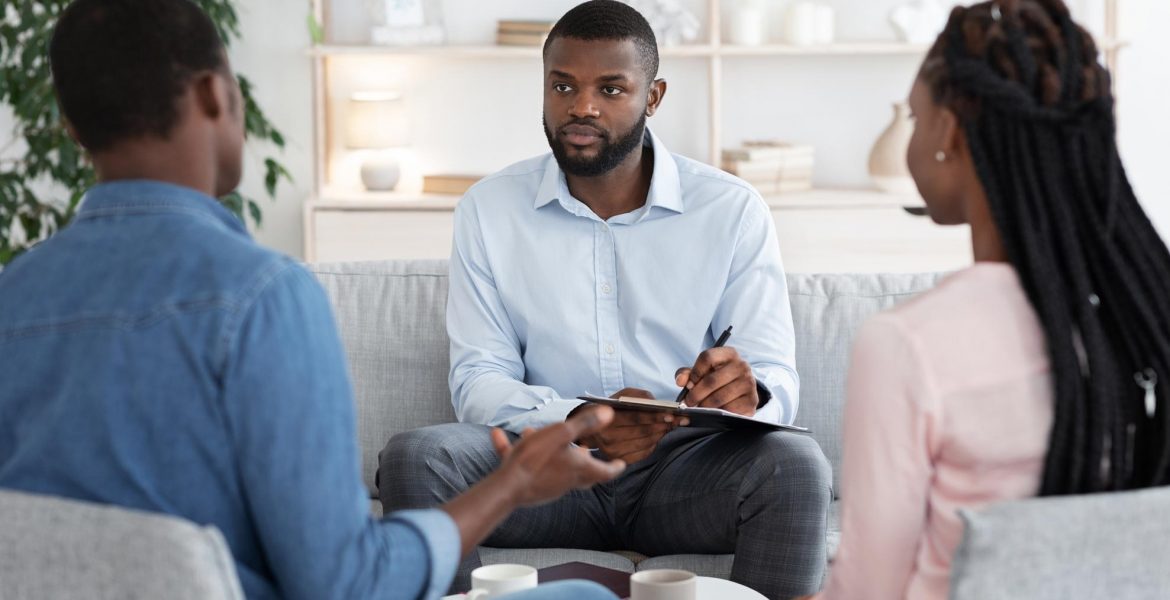 At the end of the journey with Temple's Counsel & Mind Academy, couples saw significant changes compared to when they first started.
---
* Conflicts were resolved in a healthier manner.

* Communicating more effectively; they were able to voice their needs more openly without resentment or anger.

* They were able to reconcile lost love and respect after a physical or emotional affair without anger or bitterness.

* The decision-making processes were equally shared between them both.

* Excessive jealousy and controlling behaviors were under control.

---
Let's start today!